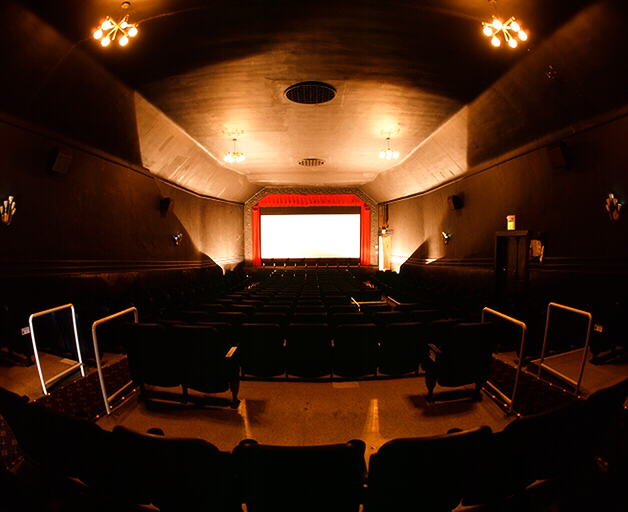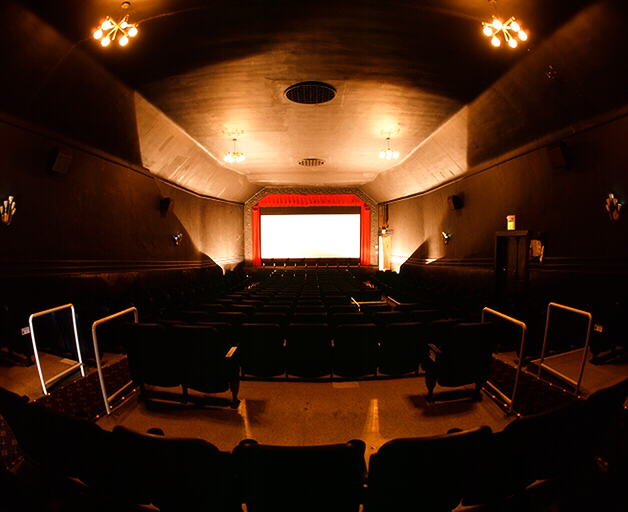 Located at 3290 Sacramento Street in San Francisco's Presidio Heights neighborhood, the Vogue Theatre is one of San Francisco's oldest operating cinemas. According to property records, only the Mission District's Roxie Cinema is older.
The Vogue opened in 1912 as the Elite Theatre and was briefly known as the Rex before becoming the Vogue in 1939. In it's over 100-year history the Vogue has thrived as a venue for foreign and independent films.
In 1984-85 the Vogue held The Gods Must Be Crazy for an amazing 70-week run. In 2007 the San Francisco Neighborhood Theater Foundation purchased the theater and ensured its continued existence.
In 2012 the SFNTF teamed up with CinemaSF, further brightening the future of the beloved theater. The Vogue has become the annual home for the Mostly British Film Festival and continues to host an eclectic mix of first run and classic cinema.